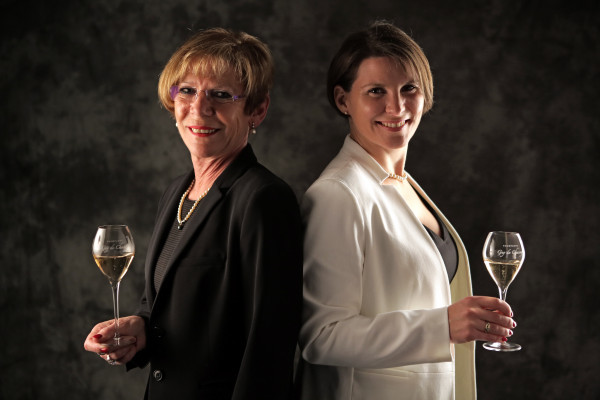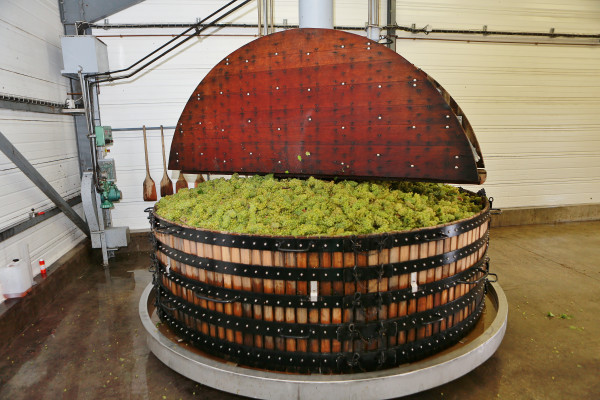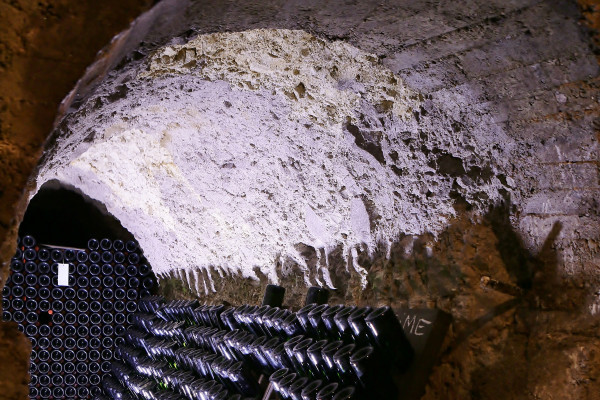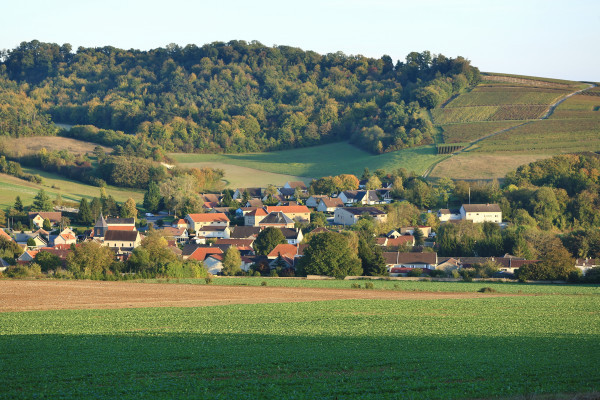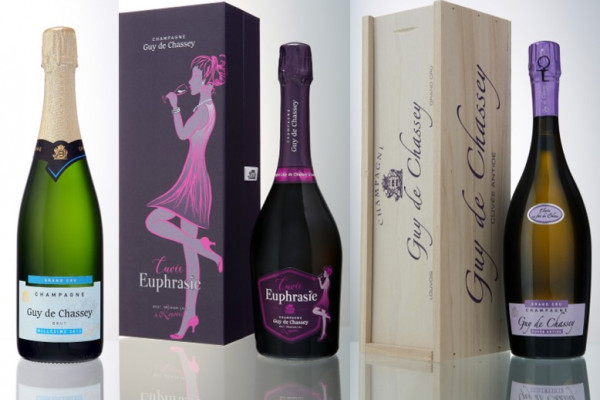 Discover our handmade volted cellars, understand all champagne making process according to our family tradition: vineyard work with an High Environmental Approach, vinification in a modern winery room.
Then taste 3 glasses of our Premium Champagnes based on our Premier and Cru vineyard
Vaulted cellars
Vineyard collection
7 generations of winemakers
Included

Tour of the entire infrastructure : press center, winery, vaulted cellars, vineyard collection.

Tasting of 3 Premium Champagne cuvees

Not included

Trasnportation to the estate

Duration
2 Hours or 0 Hour
Participants
Up to 12 participants
Further information
Meet us directly at our premises to visit our infrastructure and taste our cuvees.
Don't hesitate to park in our courtyard or in front of the Louvois Castle.
You'll get to discover our 7 generations of winemakers history, among 3 women winemakers.
We'll then visit the entire infrstatructure: press center incl. one traditional and one modern press, winey, vaulted cellars where we still practive manual riddling of all our bottles.
During spring and summer season, you'll observe our vine plants collection from Champagne, France and Europe to understand the impact of climate on the grape variety choice.
Back to the boutique, you'll get to taste 3 of our Premium Champagne cuvees, both elegant and fruity y=for your high end celebrations and all palates.