PRESSORIA - Sensory journey in the heart of Champagne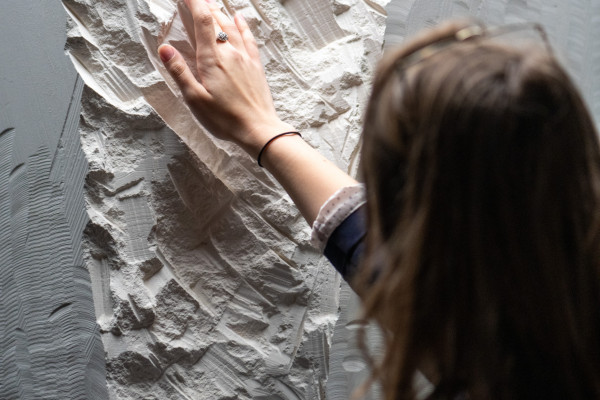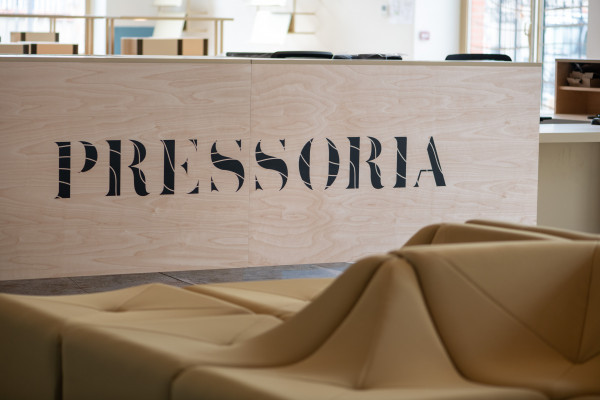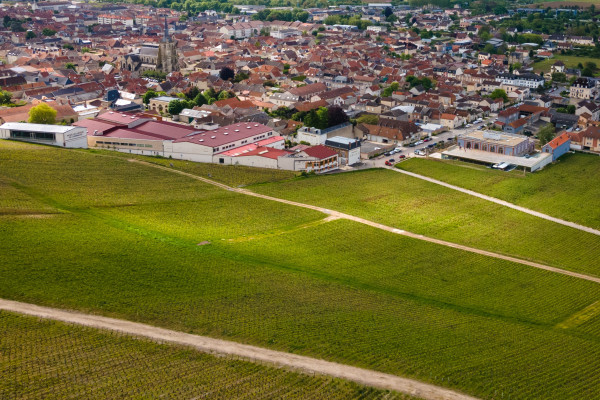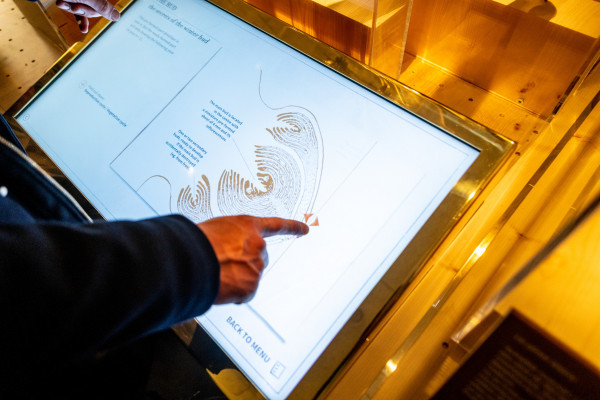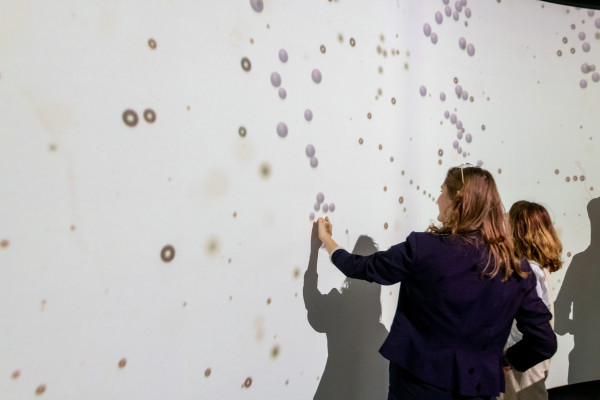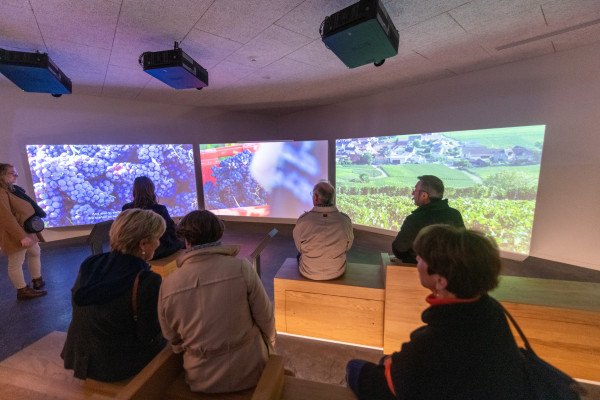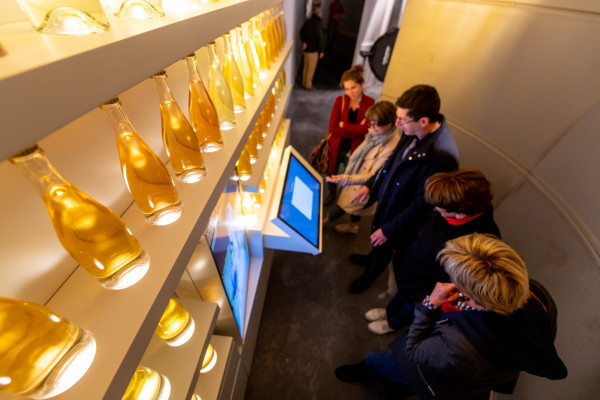 As a couple, with friends, with family or in a group, come and live a sensory journey in the heart of Champagne. PRESSORIA offers you the opportunity to discover Champagne in a playful and interactive way. Your 5 senses will be awake to learn everything about Champagne and its famous wine.
A fun, interactive and sensory journey
Experience for all ages from novices to connoisseurs
Cultural and festive events and temporary exhibitions
Located at the foot of the historic vineyards of Champagne, a UNESCO World Heritage Site
Concept Store open without buying an admission ticket
Gastronomic Restaurant
Between historical heritage and modernity
Included

The sensory journey in the heart of Champagne

Tasting of 2 Champagnes (Champagne experience)

Tasting of 2 grape juices for children or people who do not drink alcohol

Not included

Additional tasting

Cultural and festive events

Shopping at the concept store

Duration
30 Minutes
Bring along

Reduced rates for adults: Accompanying a holder of the

Annual Pass, student, French or European unemployed, minimum social benefits (except AAh)

Free: for children under 6 years old.

Participants
Spectators free of charge
Important information

Reduced rate tickets are only available on presentation of a proof of entitlement at the PRESSORIA reception.

Wearing a mask is required.
Further information
It takes an hour and a half on average to take full advantage of the permanent tour, including the tasting.
The permanent tour allows you to discover the geology, the climate, the roots, the cycle of the vine, the grape harvest and pressing, the elaboration of Champagne, an extraordinary show around the effervescence, all this in a sensory, interactive way.
It's a totally unique visit.
You will find in our concept store a range of products dedicated to the wines of Champagne.