The Connoisseurs (private tour)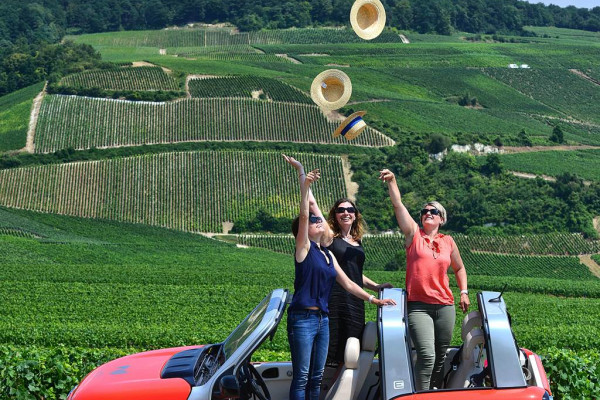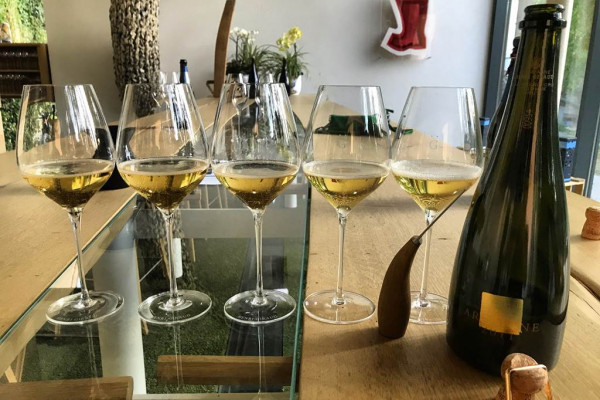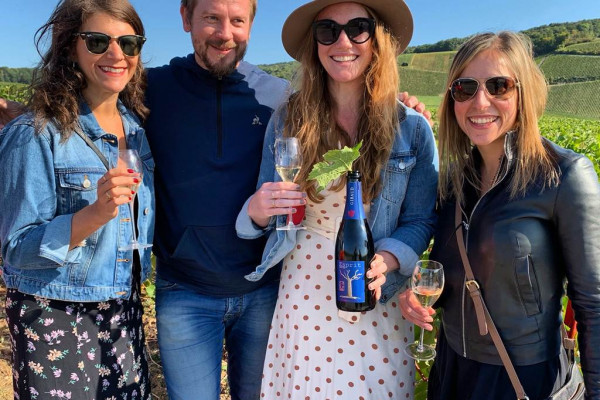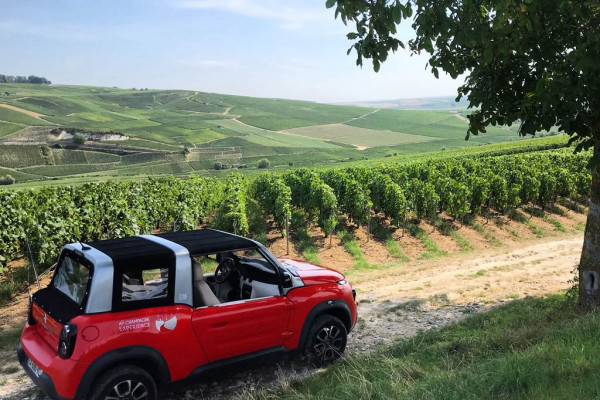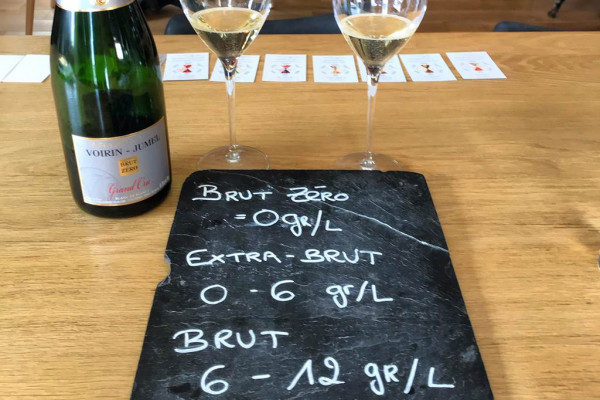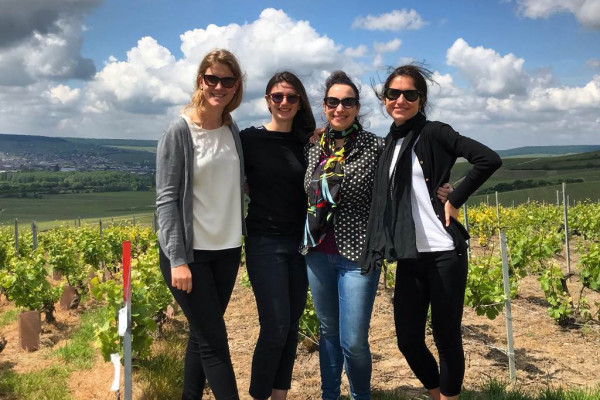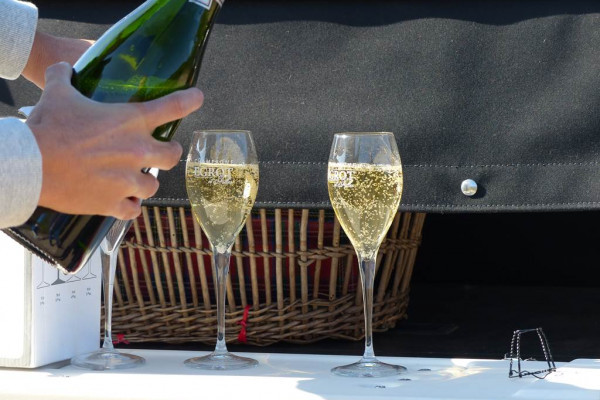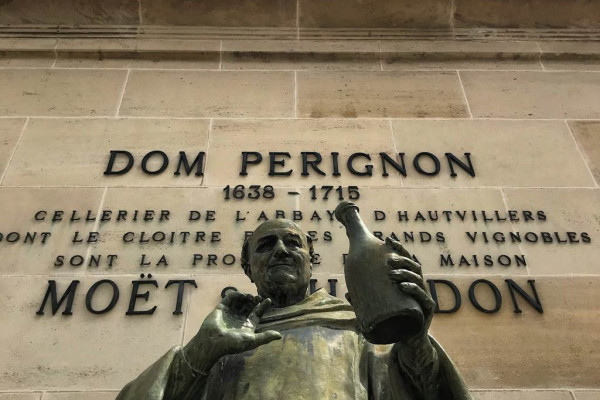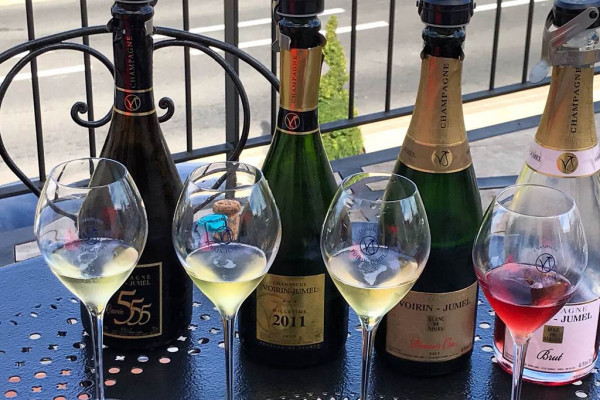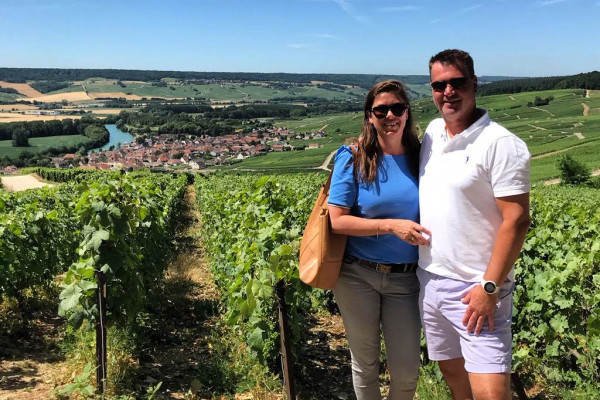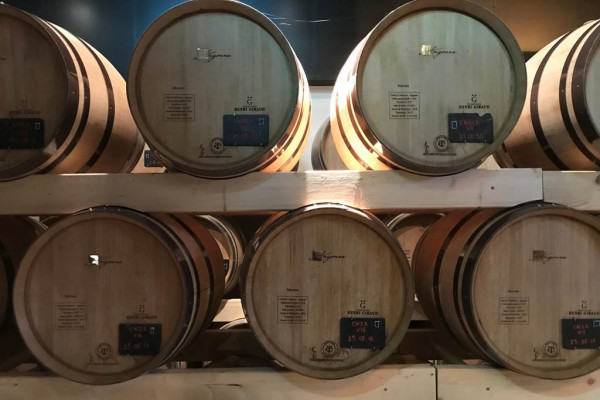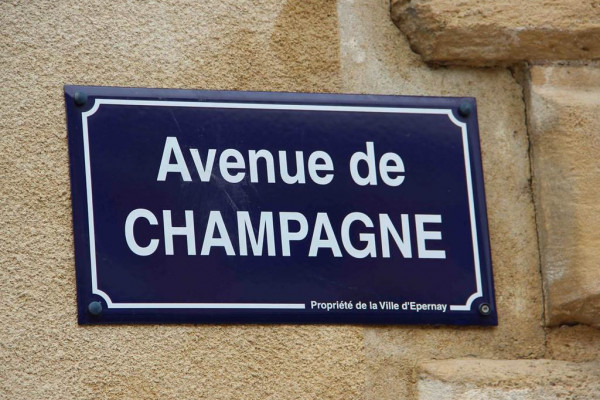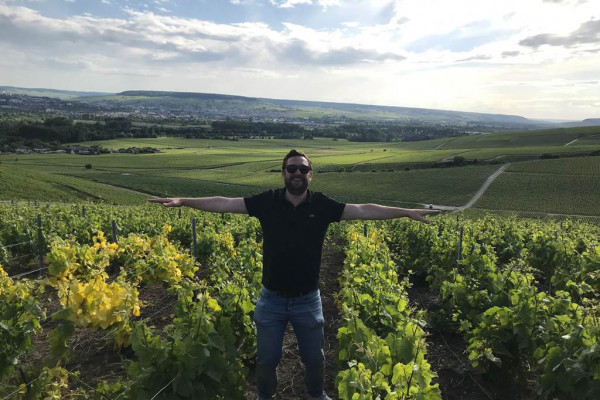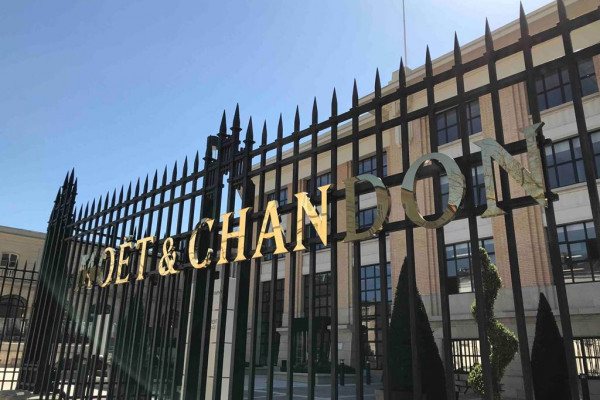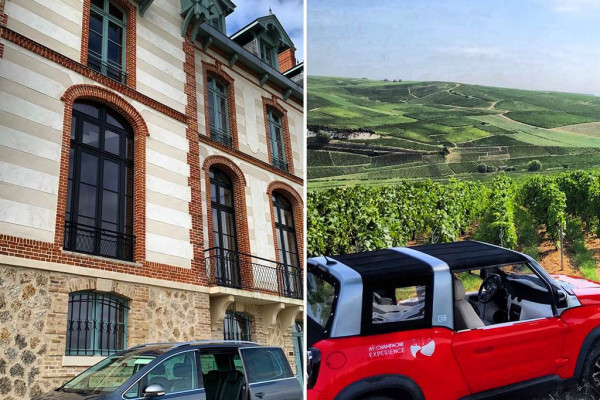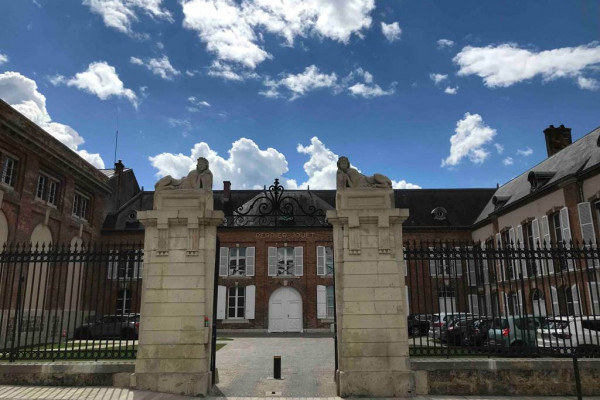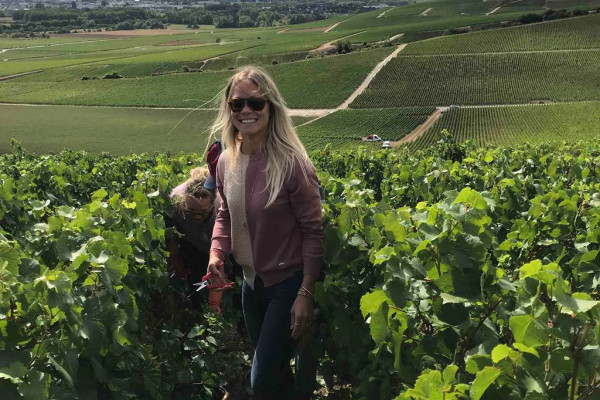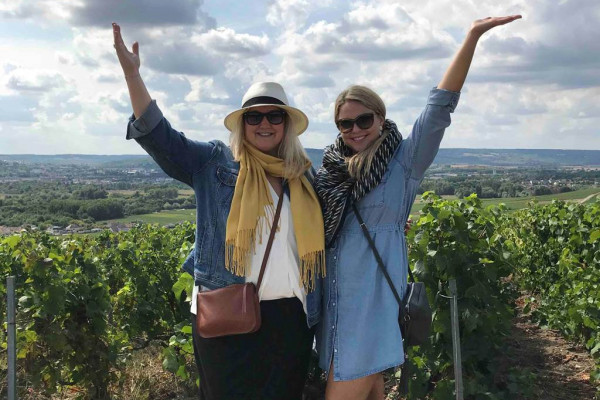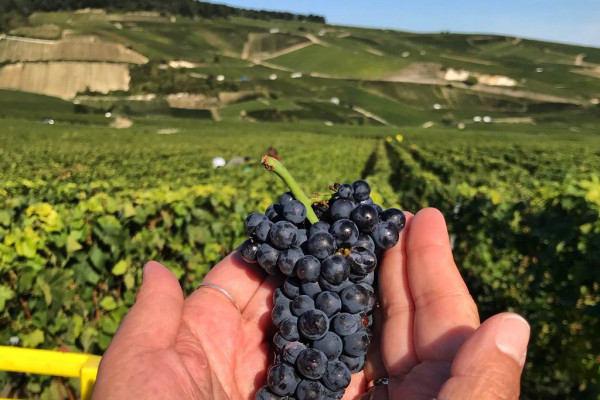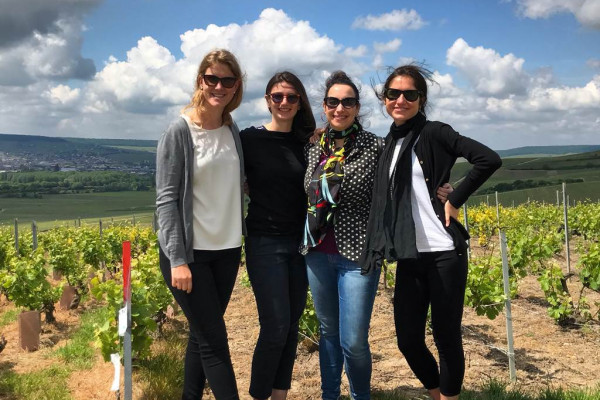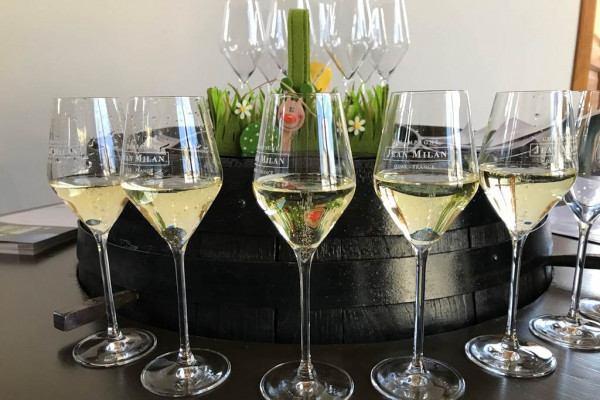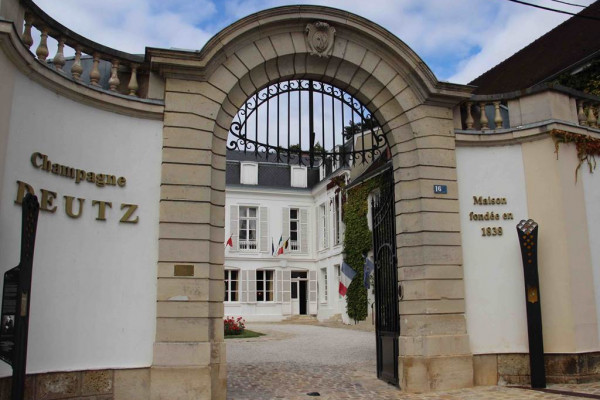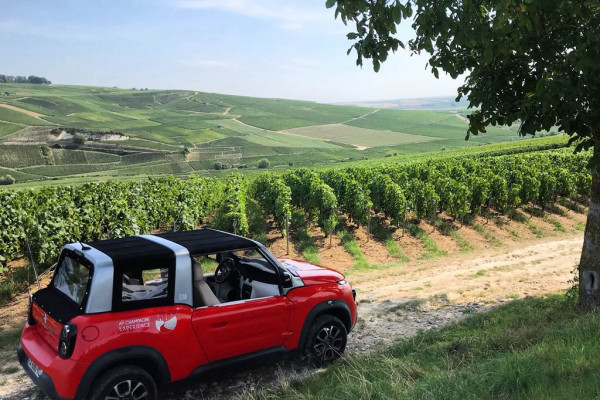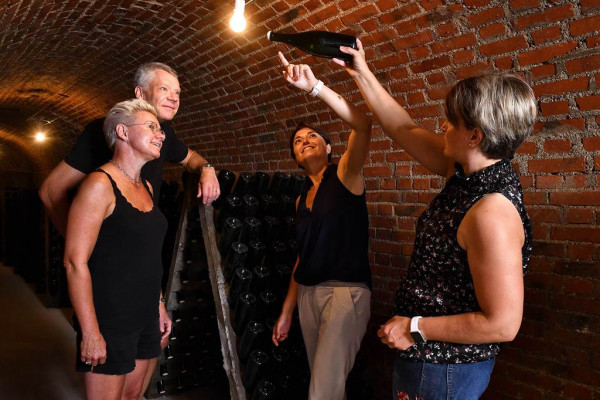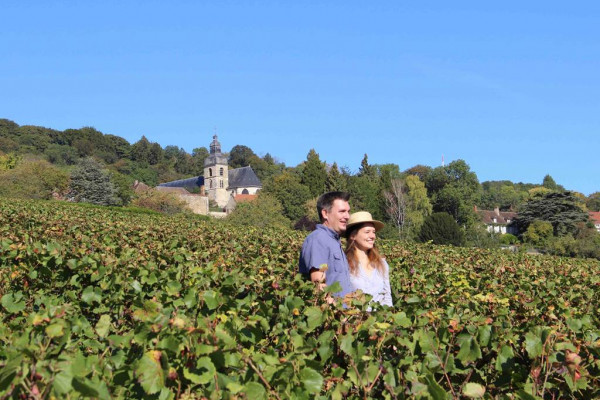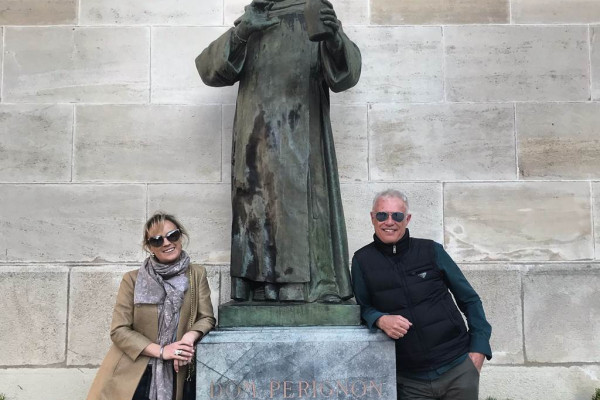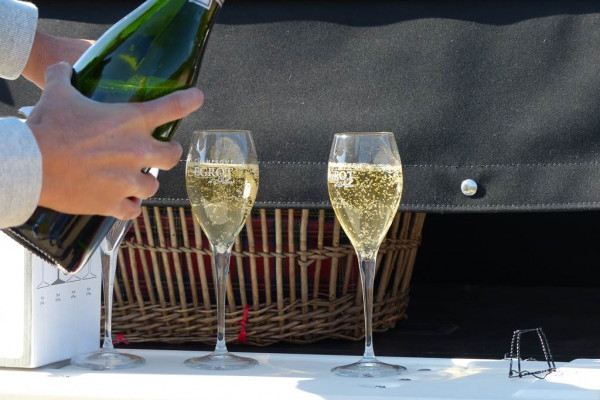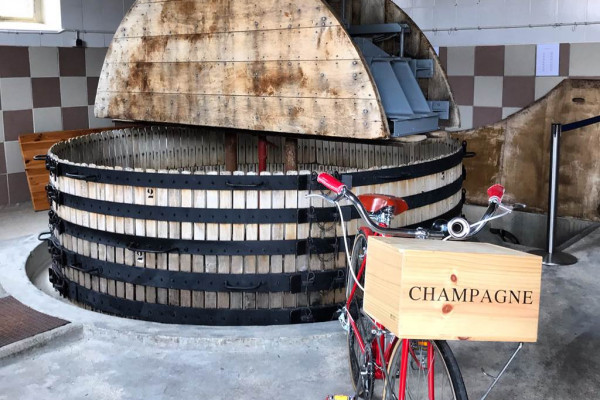 Discover the most famous villages and vineyards of Champagne with the "Côte des Blancs", kingdom of Chardonnay Grand cru and many Champagne tastings at 2 independent producer/grower as well as Hautvillers, village of Dom Pérignon in the hillsides classified by UNESCO as World Heritage Site.
Travelers' choice awarded by Tripadvisor and labels Ecotourisme, Champagne refined art de vivre, Vignobles et Découvertes
100% electric French E-mehari car for up to 3 pers. (2 vehicles) and/or Premium vehicle up to 6 pers.
Possible pick-up on request from Reims, Epernay, surrounding villages
Passionate local guide with WSET 2 diploma in English
Open all year round and 7 days a week
Included

Private experience with transport
Private guide
Commented tastings of min. 6 Champagnes and 3 spirits (Ratafia, Fine and Marc of Champagne)
Visit of 2 families of independent producers/growers
Private guided tour of the Dom Pérignon Abbey Church in Hautvillers

Duration
210 Minutes
Further information
Cross the famous "Avenue de Champagne " of Epernay called the most expensive Avenue in the world with its 200 million bottles in the cellars, taste 6 Champagnes Grand cru/1st cru + 3 local spirits in the villages classified at the highest of the Champagne Appellation among others in front of exceptional sites like the Castel of Saran, the ultra-private property where LVMH (Moet & Chandon, Dom Pérignon ...) receives its biggest customers and VIPs ...
Visit 2 families of independent producers/growers and taste many Champagnes : natural Champagne without dosage, old vines, vintages, aged in oak barrels ...
And all this without forgetting to thank Dom Pérignon in the church of the famous village of Hautvillers called the "cradle of Champagne" where he now rests forever.
We will also stop at the historic hillsides listed as World Heritage by UNESCO, in front of one of the most beautiful panoramic view of Champagne, and exactly where Dom Pérignon led his experiments ...it is here that we will taste 3 famous spirits in Champagne : Ratafia, Fine of Marne and Marc of Champagne.
Amazing program !
Believe me, you will be an expert in Champagne after this tour !
If you are a small private group of more than 3 people, in rainy weather or taking into account the number of kilometers too important to pick you up and bring you back, the vehicle will not be the 100% electric red E-Mehari but a vehicle Premium very comfortable.
The E-Mehari 100% electric red will be pickled or not depending on the weather of the day and it has heating in winter.The experience is offered and free for children.
Please pay attention to the total number of people if you want to do the tour with children. The E-Méhari car has only a capacity of 3 seats in total and the Premium vehicle 6 seats.